Tuesday 5th March - 11:10 - 11:40, Schoeck
Theme -
Thermal Bridging. What it is, where it occurs, what are its effects.

Speaker -
Sally Stracey, Specification Engineer for Schoeck.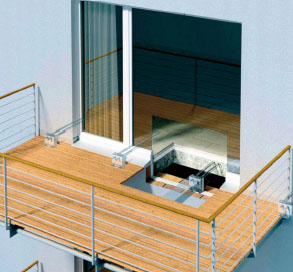 Tuesday 5th March 12:00 - 12:30, Saniflo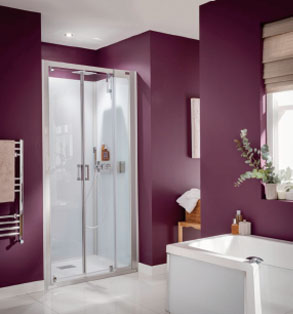 Theme -
Ensuring Shower Spaces comply with the new Tanking Regulations.
An Update on the British Standard for installing wetrooms, showers and wet bathing areas.

Speaker -
Corrine Mill, Business Development Manager for Kinedo Showers, Saniflo Ltd.
Tuesday 5th March - 12:40 - 13:10 - Hunter Douglas
Theme -
Acoustics. Designing for Wellbeing.
Understanding how sound impacts upon our everyday lives is important and is an often overlooked part of the specification process.
This presentation shows how good specification can have a positive impact on space and influence upon people's wellbeing.

Speaker -
James Hutchinson, Architectural and Design Specification Manager.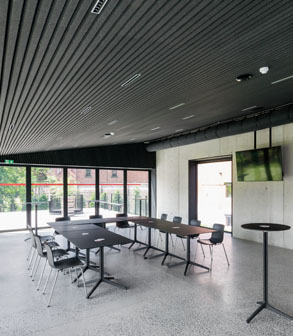 Tuesday 5th March 15:00 - 15:30, Schoeck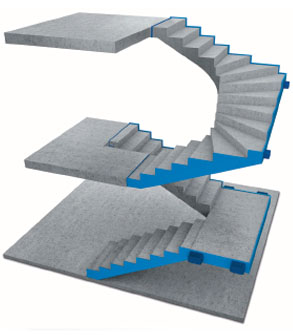 Theme -
Tronsole. Introducing the new impact sound insulation system for both straight and winding staircases.

Speaker -
Pascal Maier, International Product Manager for Tronsole at Schoeck